Spot-Bilt™ Sonic Low
Images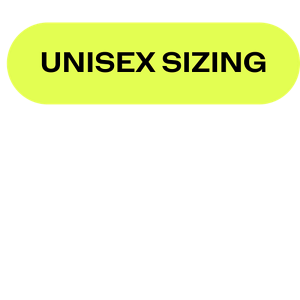 Product Details
The Spot-Bilt™ Sonic by Saucony is the first sneaker to kick off Saucony's 125th year and the SS23 season. Reintroducing Saucony's classic court silhouette; it's an 80's iconic style that was originally worn by athletes, but ready to be loved by all.
Crafted from clean leather, foundational hops, and era-defining details. The Spot-Bilt™ Sonic by Saucony represents pinnacle performance, a winning mentality, and an authenticity to the brand and those who wear them.
Taking a step-down memory lane, this shoe nods back to the '80s where the franchise had a number of high-profile American basketball endorsements, including the Hangtime and Xavier 'the X-Man' McDaniel's X-Press Pro-model. In 1984, Spot-Bilt™ also came agonizingly close to signing an unknown rookie by the name of Michael Jordan. If Jordan had joined Spot-Bilt™ who knows how sneaker history may have played out.
The Spot-Bilt™ Sonic by Saucony is available in its original colorway, in both high and low-top editions, with features such as a premium leather upper, and perforated vamp and quarter for breathability. Dominating the courts in the 80's, this style is making a comeback, proving to be a must-have staple for all Saucony lovers alike.