We exist to inspire and serve all humans to live their best lives by providing access to running, celebrating self-expression and creating a better world.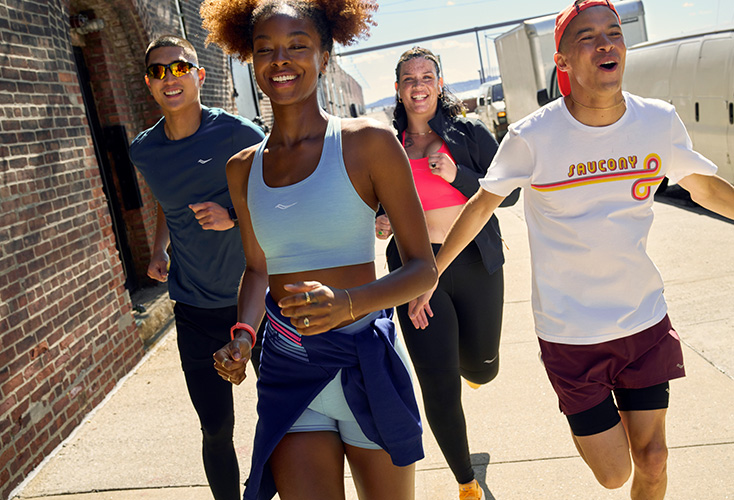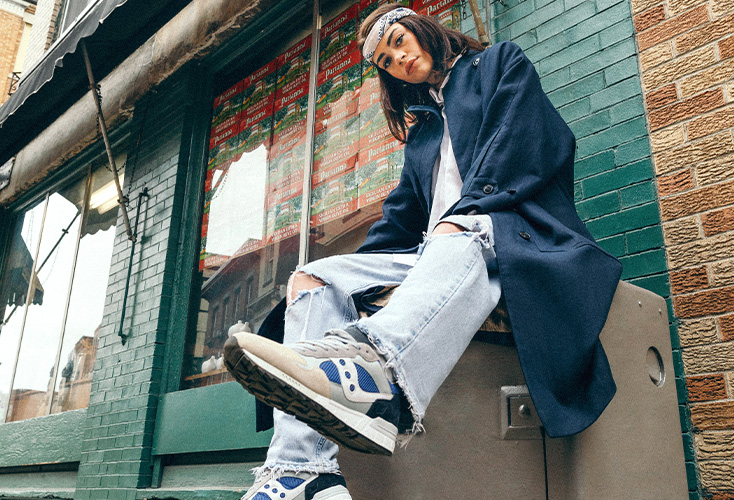 ONE SAUCONY
We serve our consumers across sport, style, and the culture of running. Saucony Performance helps us set the pace. Saucony Originals help us blaze the trail. United, they become one Saucony.
RUN
FOR GOOD
Run For Good is our platform for expanding access within the running community.
OUR
HISTORY
Saucony was founded in 1898. With over a century of running in our blood, we've evolved from a local factory to a global brand in the suburbs of Boston, inspiring good runs worldwide. We know Saucony isn't the easiest word to say, but there's a story behind it. Our logo is inspired by the Saucony Creek in Kutztown, PA, where our brand began and the water flowed around three distinct boulders. Today, they stand for the guiding boulders of our brand: good performance, good health, and good community.