Pushing the limits
takes courage
If there's a limit. We've pushed it. If there's a PB.
We've propelled it. Trust us - after four years
of development - it's the turbocharged race
day shoe you've been waiting for.
Our most energy
efficient shoe to date.
"If you asked me five years ago,
I wouldn't have thought it'd be possible.
It's really unheard of."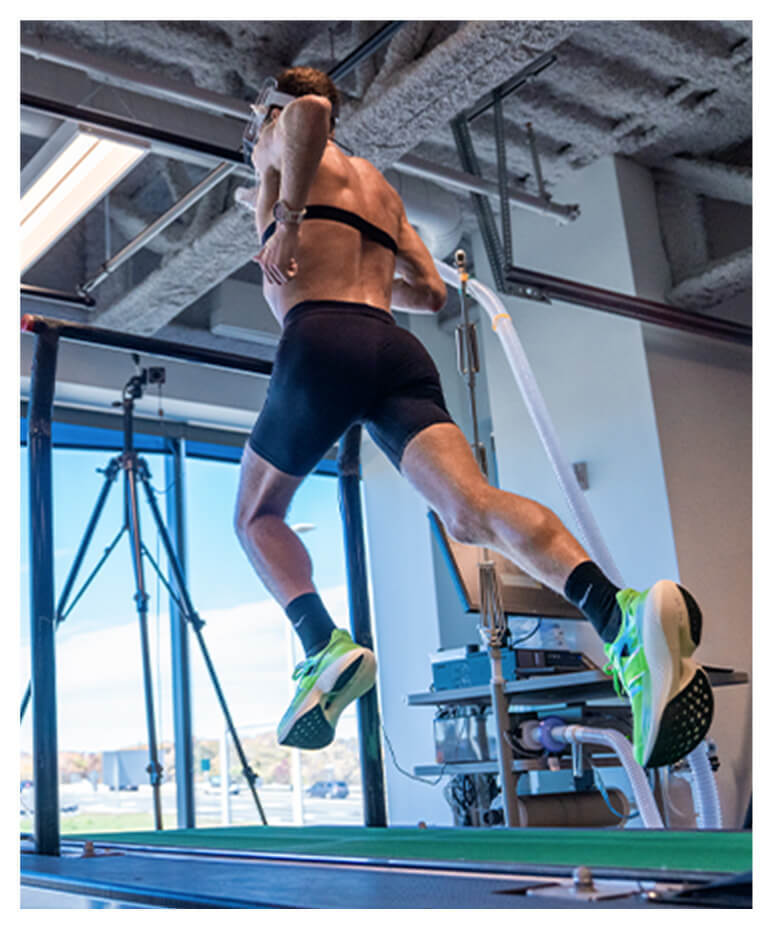 Your best
is yet to run.
"I'm blown away by the product team.
The Endorphin Elite launches me forward,
and when I look down at my watch,
I'm excited about a faster split.
It gives me that extra edge and
I can't wait to PB in it."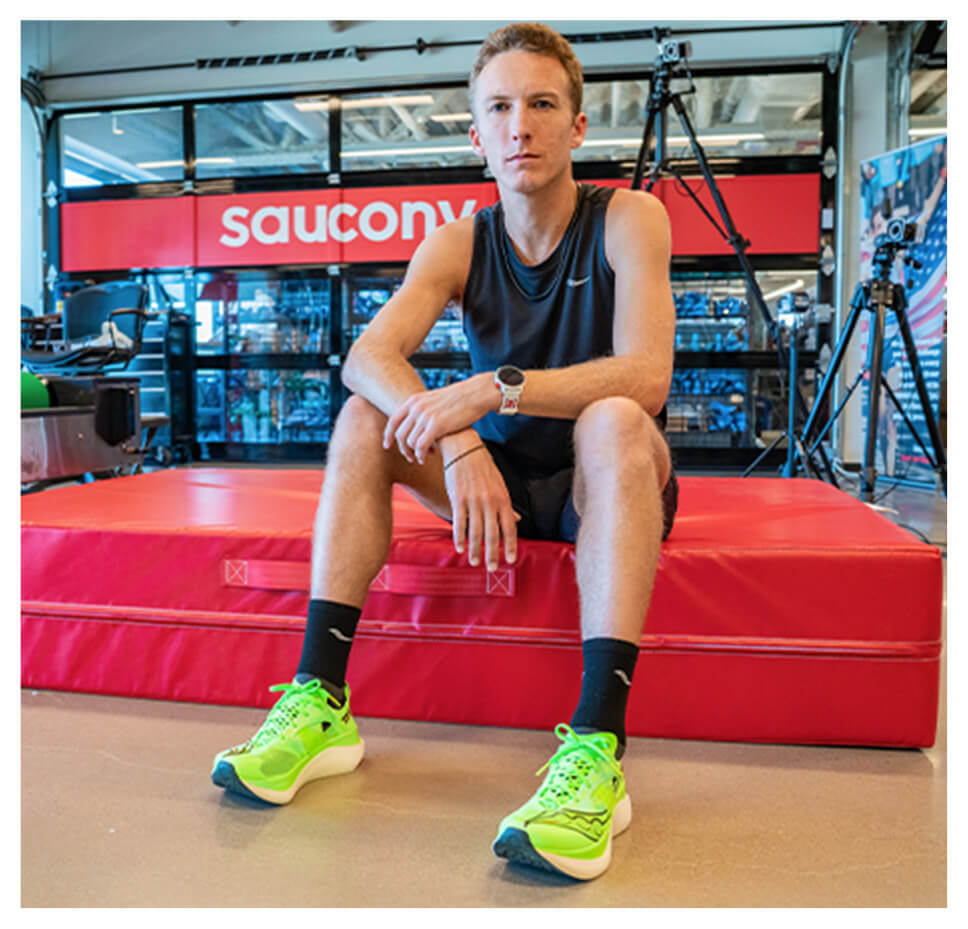 It's named elite,
because that's
how you feel.
"I'm in love. I've tested and raced in
the
Endorphin Elite - and it's incredible.
It's here
to enhance anyone's experience."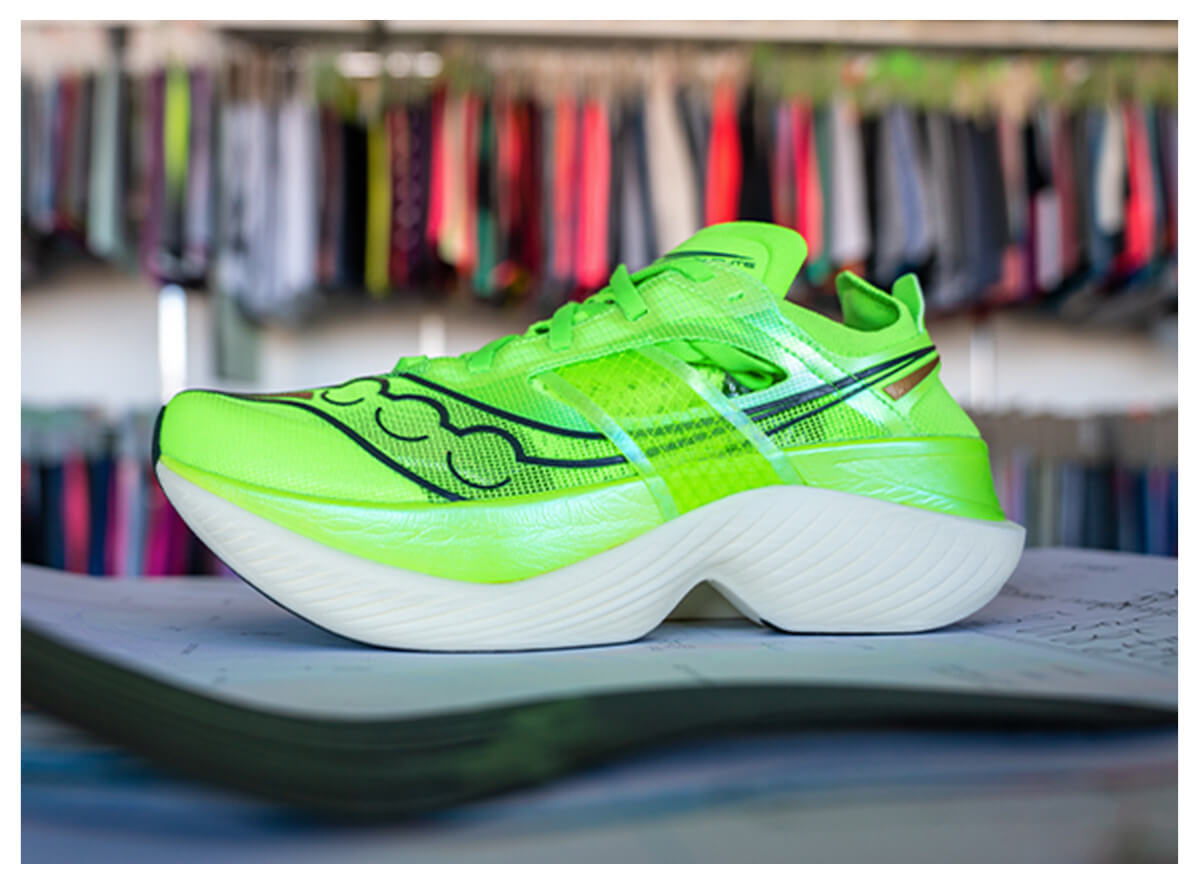 Category:
Race Day (Roads)
Cushioning:
PWRRUN HG (ridiculous
rebound & most energy efficient)
Carbon Plate:
New slotted fork design
for adaptive toe-off
Stack Height:
39.5mm (IAAF compliant)

Weight:
Men's 7.2oz / 204g

|


Women's 6.5oz / 185g
Offset:
8mm (39.5mm / 31.5mm)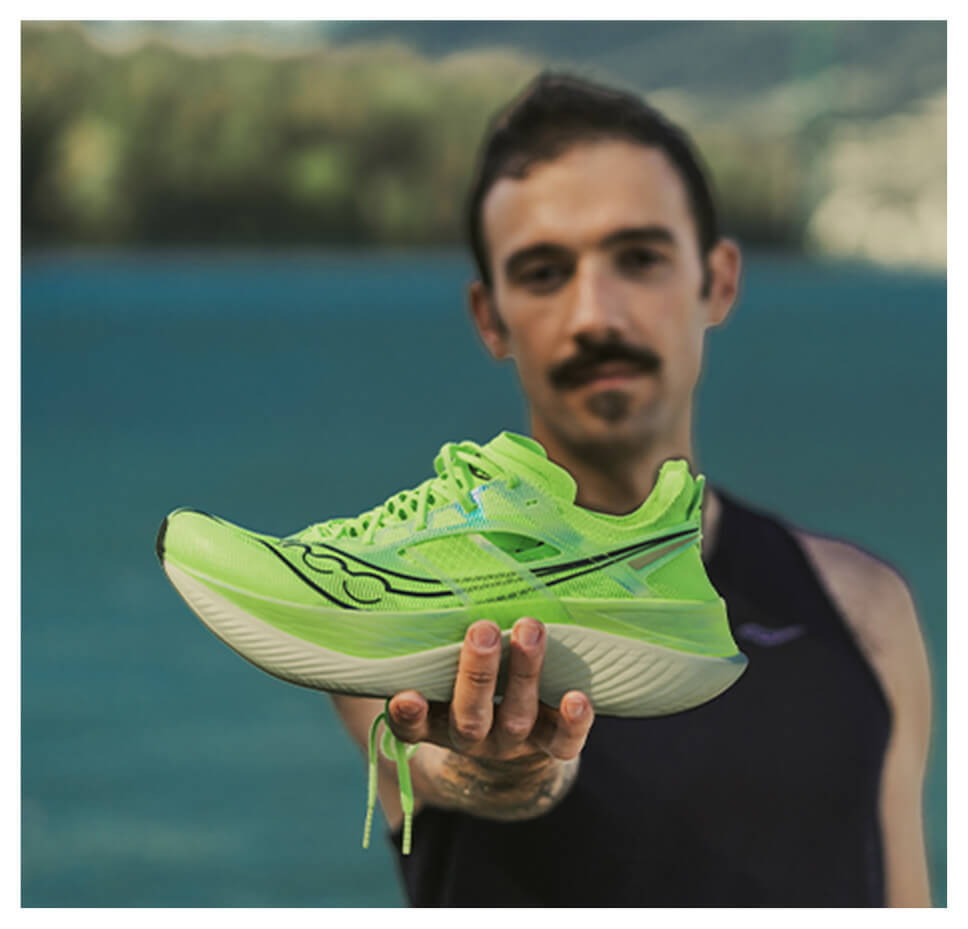 How it compares:
endorphin collection
Every Endorphin is built with a unique SPEEDROLL
experience that gets
you on your toes, faster.
It's the sensation that differentiates each shoe,
and the reason runners often rotate
more than one in their workouts.
Race


Run
ELITE (ROAD)
Most energy return,
slotted-carbon plate
& aggressive
on-your-toes feel.
pro 3 (ROAD)
Energy return, carbon
plate & balanced
on-your-toes feel.
EdgE (trail)
Trail-specific carbon
plate and balanced
on-your-toes feel.
speed 3 (ROAD)
Energy return, nylon
plate, & balanced
on-your-toes feel.
shift 3 (ROAD)
A high stack of
responsive cushioning
and no plate provide
a mild on-your-toes feel.