How It Works
Saucony is collaborating with Give Back Box® to give our shipping boxes and your gently used running gear a second life to help those in need.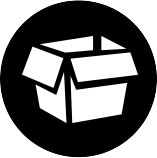 Open Your Box
Unpack your new Saucony gear from the box and print out your convenient prepaid shipping label.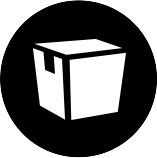 Pack Your Box
Fill your box with gently worn running gear you no longer use.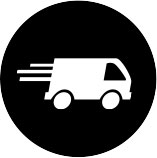 Send Your Box
Attach the pre-paid shipping label provided to the box and send.
Print Free Shipping Label
Have more questions? Check out the FAQs >
Donations will arrive at your local non-profit.
*MBSS d/b/a The Give Back Box® does not plan, manage, advise, consult, or prepare materials for or with respect to any charitable solicitation. Give Back Box® does not act in the capacity of a professional fundraiser and does not solicit donations for any charitable organization.