Saucony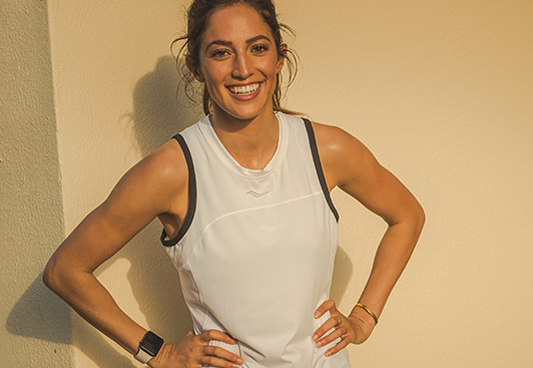 Good Community
Miss your running community?
The Saucony
Strava Run Club
is here with you in spirit.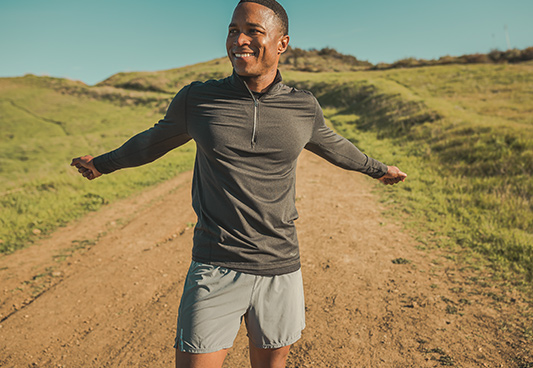 Good Health
A good run makes a big difference.
Here's how to get going.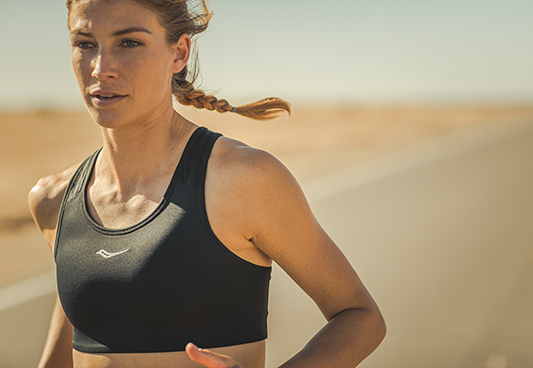 Good Performance
Our good runners are here to keep
you
running and motivated.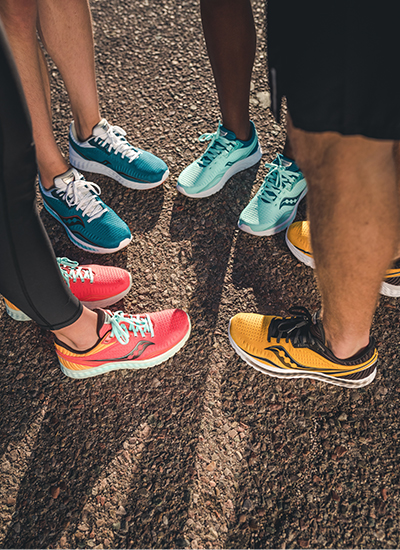 Color up with Kinvara
We could all use a hue change
to our shoe game.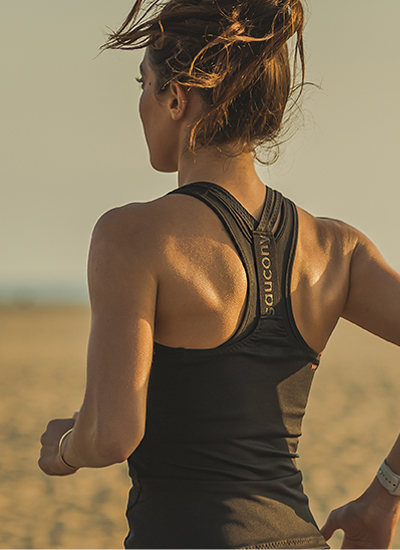 Apparel
Look good, feel good.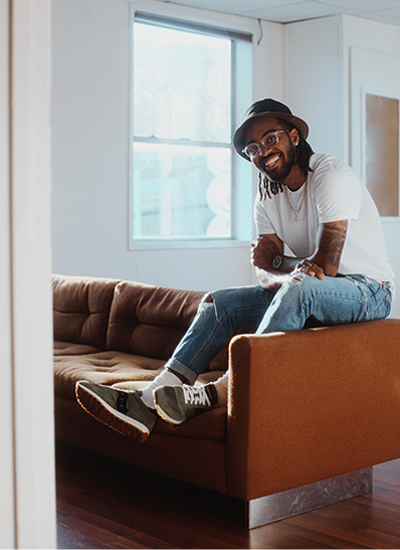 Originals
Be sure to take time to kick back.
Sale
New styles just added.