Best Your Best
Kinvara 9
Your best is still out there. Chase it down in the lightweight Kinvara 9, featuring EVERUN™ cushioning.
Shop the Kinvara 9
Simple is Best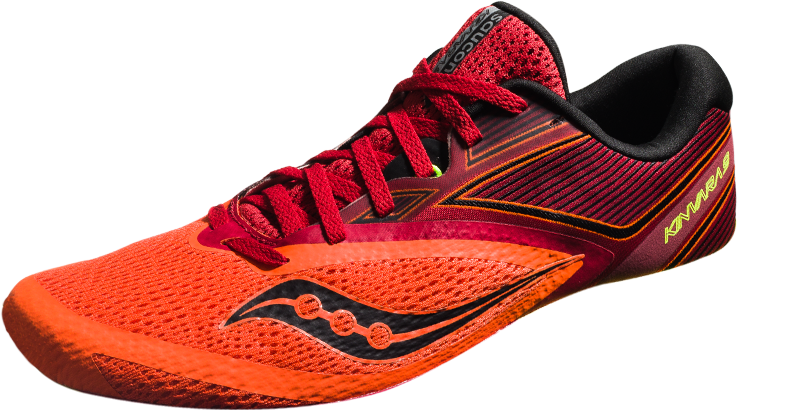 Flexible Upper
Flexfilm is melded to the upper, which allows for fewer layers in the shoe, with a woven heel providing structure and support. The result is a seamless, flexible, glove-like fit.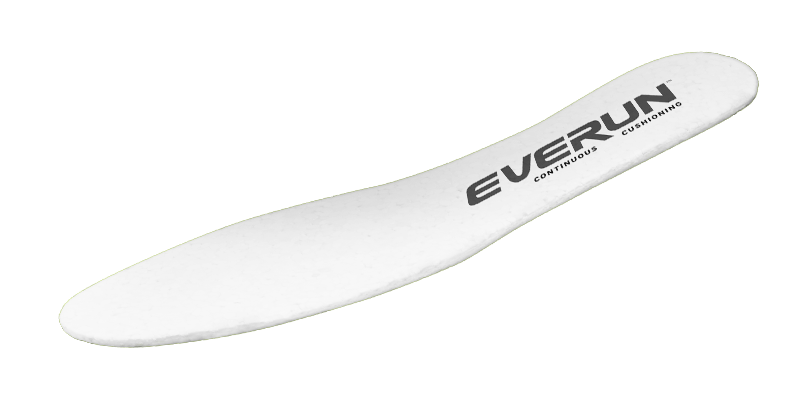 Springy Everun Topsole
A breakthrough in cushioning, created by steam-fusing thousands of bouncy foam beads, for a livelier and more flexible ride.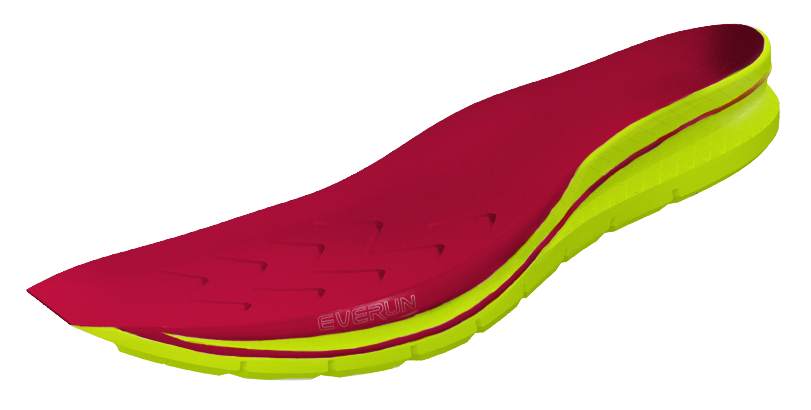 Cushion to go the Distance
Kinvara 9 continues the legendary Kinvara experience, with a 4mm heel-to-toe offset for a more natural stance.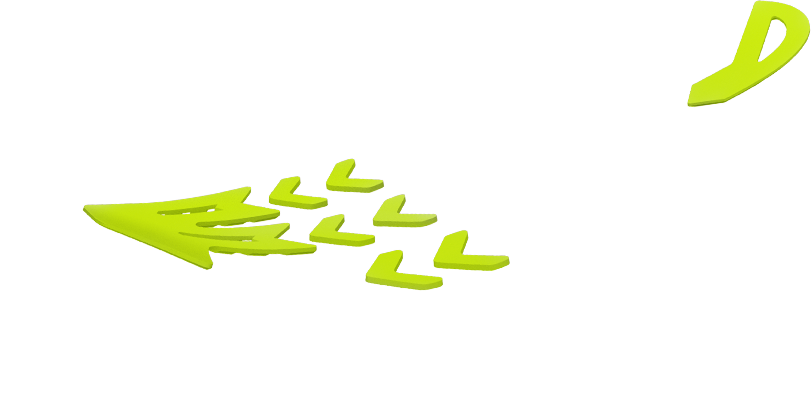 Lightweight Traction
Frugal use of rubber pods in high-wear zones, providing durability without a single ounce of unnecessary weight.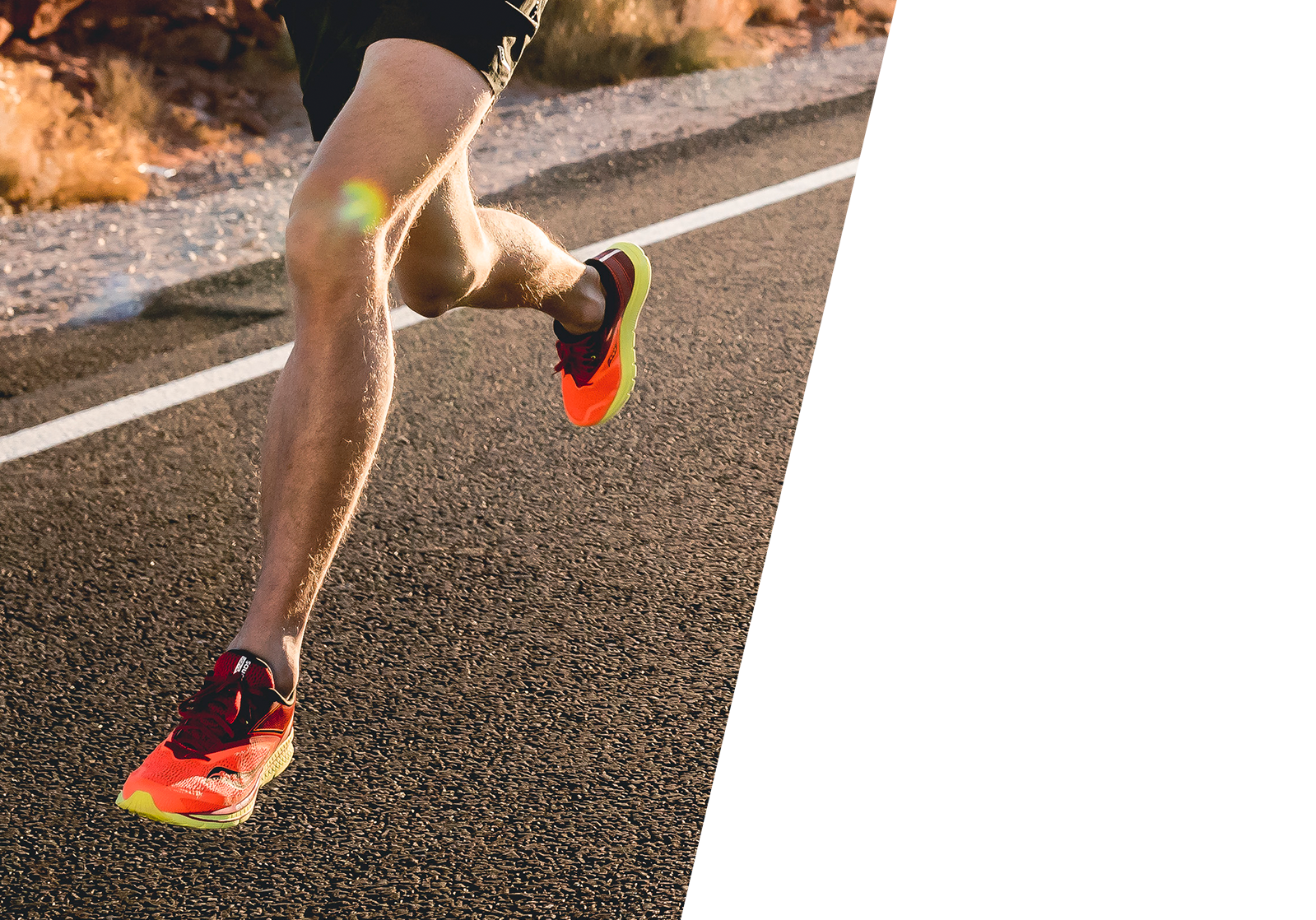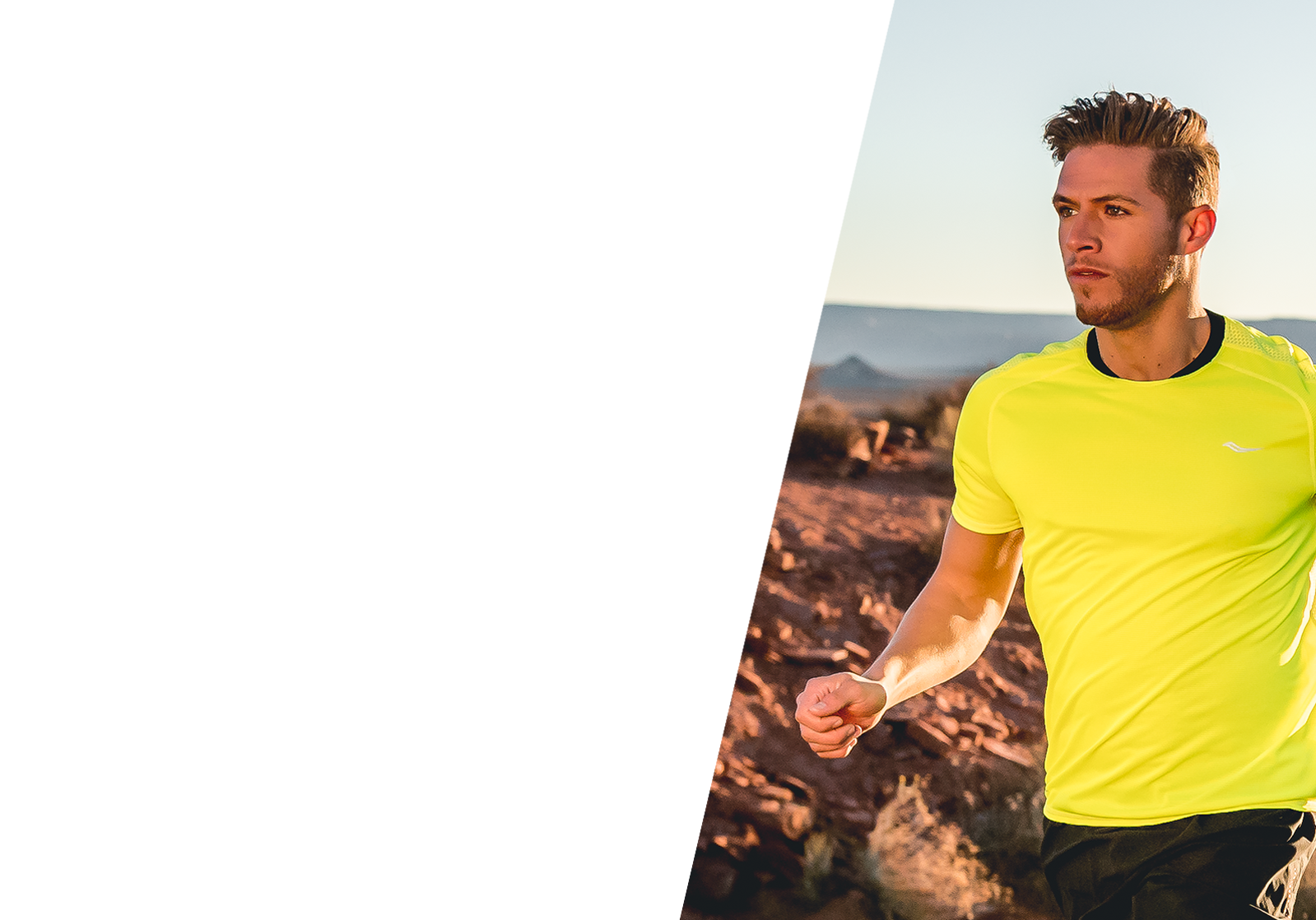 BEST
YOUR
BEST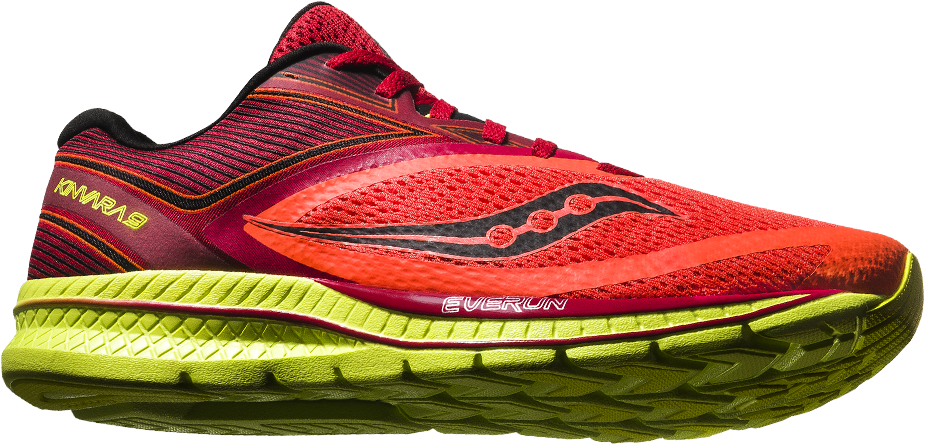 Men's Kinvara 9 in Orange Red Black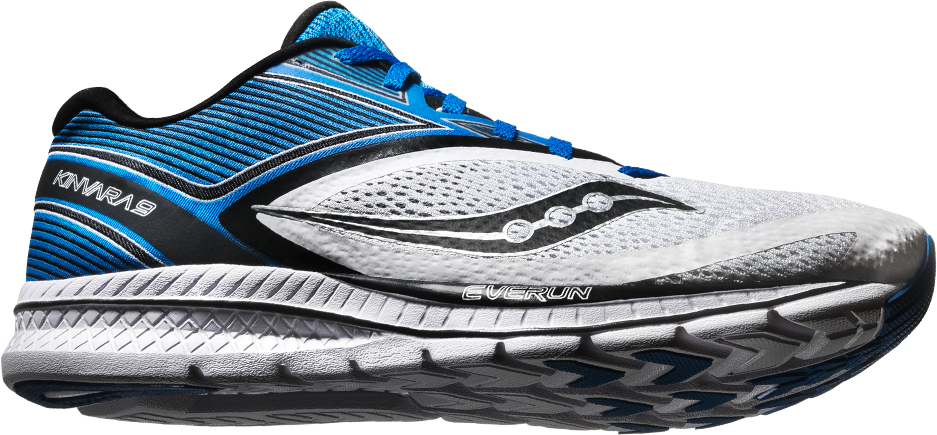 Men's Kinvara 9 in White Blue Black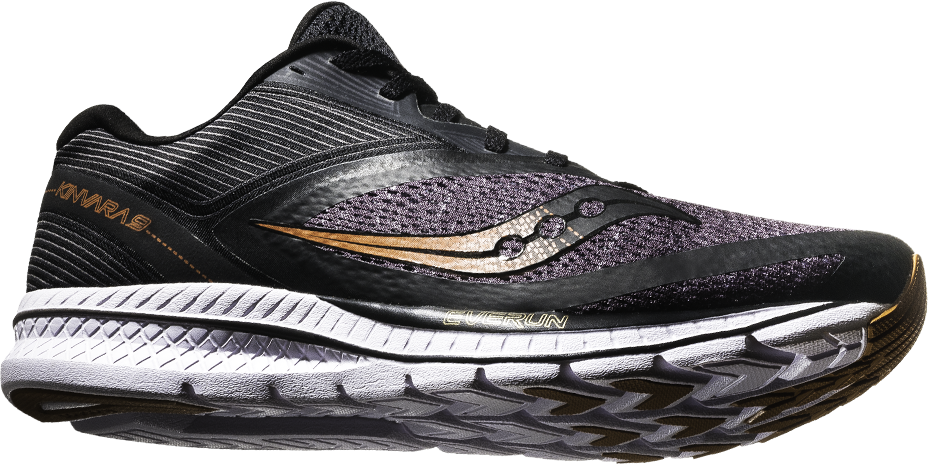 Men's Kinvara 9 in Black Denim Copper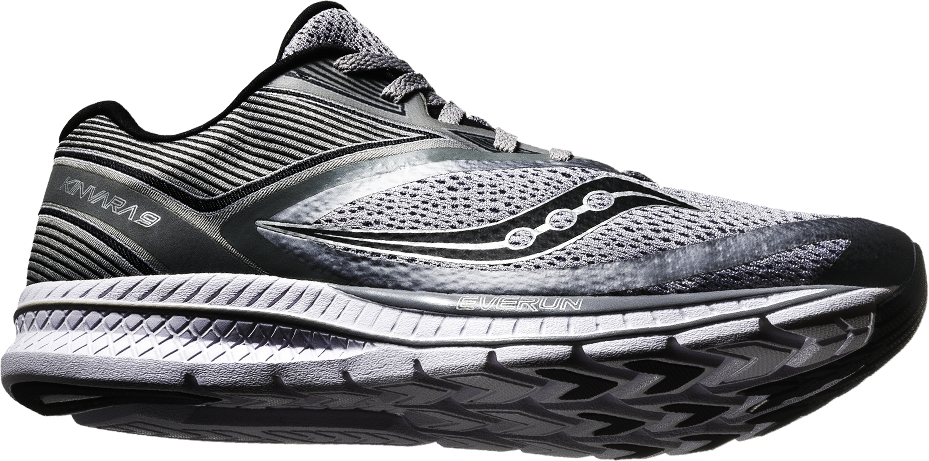 Men's Kinvara 9 in Grey Black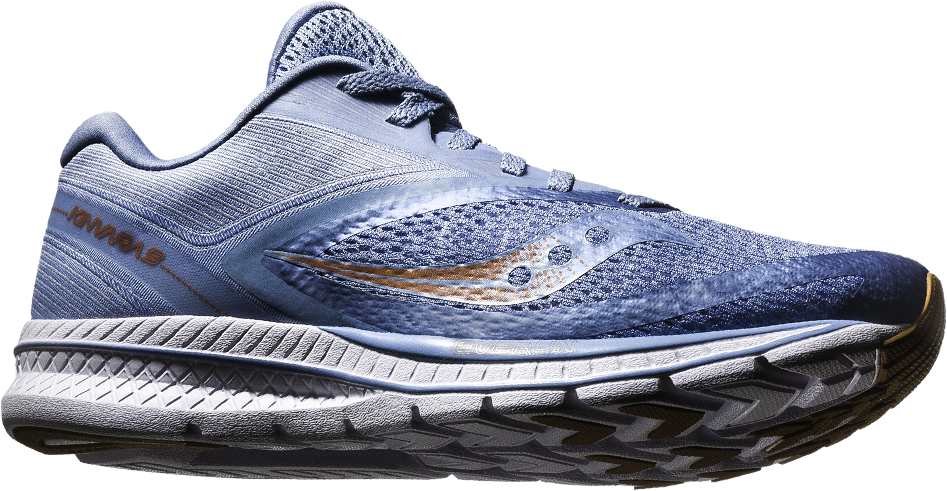 Women's Kinvara 9 in Light Blue Denim
Women's Kinvara 9 in Vizi Red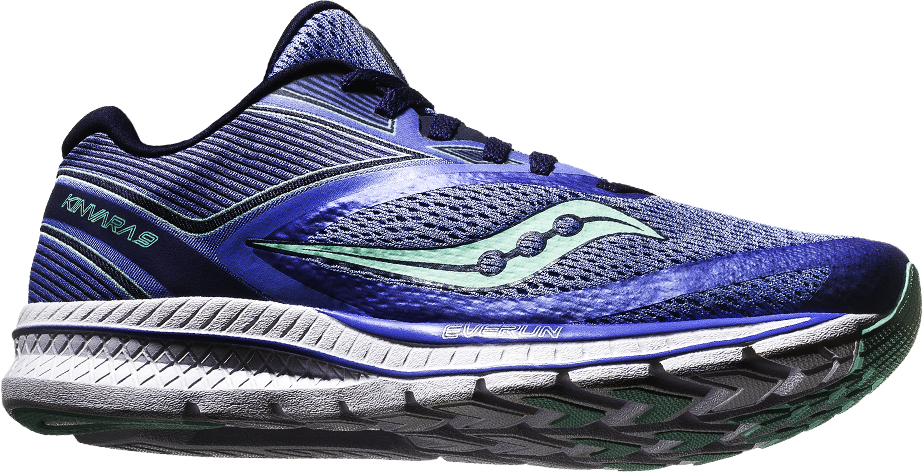 Women's Kinvara 9 in Blue Teal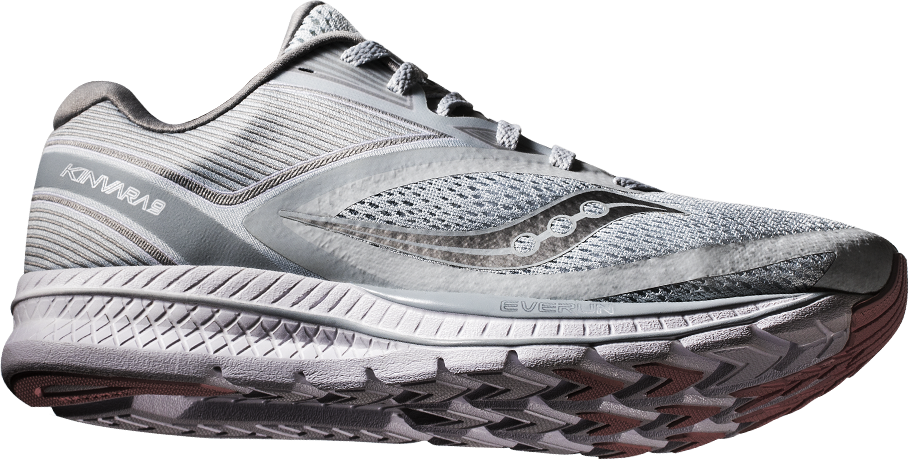 Women's Kinvara 9 in Grey White
Orange Red Black

White Blue Black

Black Denim Copper

Grey Black

Light Blue Denim

Vizi Red

Blue Teal

Grey White
Rich Design Heritage
The original Kinvara disrupted the running world with its novel approach to minimal, lightweight design without a sacrifice in cushioning. Fast forward 9 years, and the Kinvara continues to push the boundaries of amazing experience through simple, thoughtful construction.
Athlete Inspired
The Kinvara is consistently a favorite among the Saucony Racing Team. It's light and fast, handling high speed workouts and race days, but with enough cushioning and protection to go the distance in training. For many of our athletes, it's just the perfect running shoe, day in and day out.