 Race details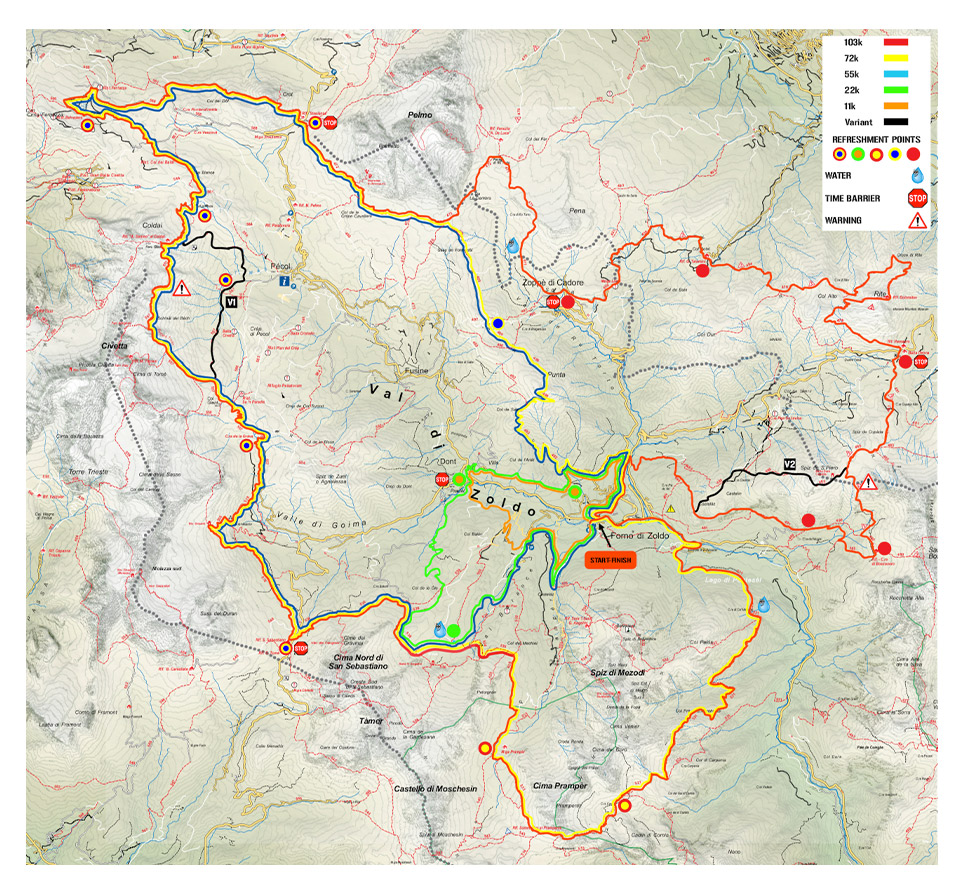 The Dolomiti Extreme Trail is hosted in the Val di Zoldo, which has remained distant from tourism and has been able to preserve the wild charm of the mountain and its ancient paths. Incredible rock formations, gorgeous woods, along paths that will lead you to cross small streams, jump roots and climb steep slopes. Followed by the majesty of some of the most beautiful peaks of the Dolomites declared a World Heritage Site
by UNESCO.
The Dolomiti Extreme Trail Event boasts six races: ranging from the 103K which will lead you to the discovery of all the mountains that crown the Val di Zoldo; to the equally captivating 72K, 55K, 22K, 11K to the Mini DXT for young runners. The 103K is the race that qualifies for Project Peak, but if this distance isn't for you – there are quite a few wonderful options for an equally incredible race.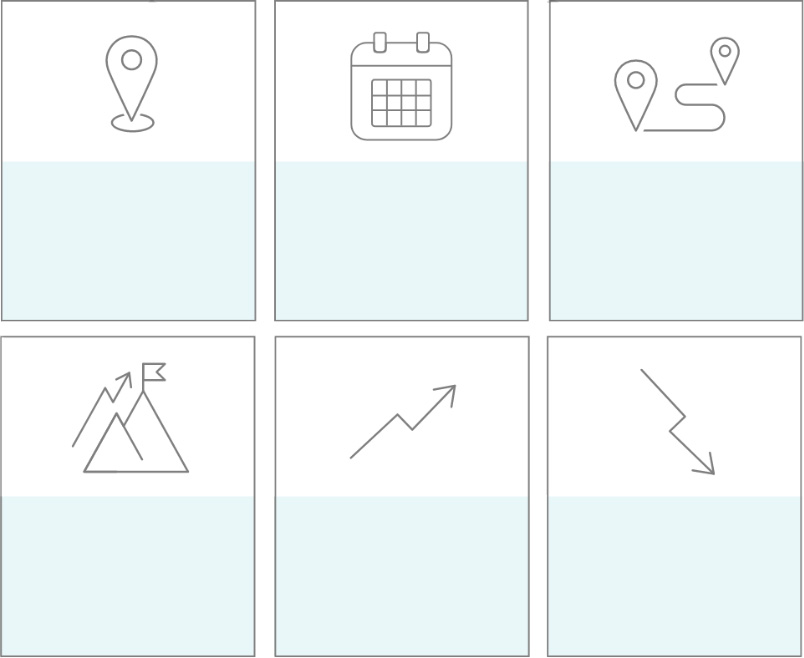 Location Val di Zoldo,
Italy
Date June 9-11 23
Distance 103 KM
Elevation 7150 M
Max altitude 2350 M
Min altitude 850 M
Why we love it
The Val di Zoldo is a ring-shaped route that allows one to touch some of the most spectacular dolomite massifs that reign above the valley. This is a must-do race if you love untouched nature.