 Race details
El Cruce Saucony is the culminating event of Project Peak. It is a multi-day race where runners compete over 100KM over three stages across the Andes. This year's race is headquartered in San Carlos de Bariloche, Argentina. The race immerses you in the mountains from the moment you start. The routes are beautiful but challenging as it will be 3-days of significant unevenness in a mountain range. There will be four major groups with the first group starting on December 1, 2023, and each group following 24-hours apart.
This one-of-a-kind race is in the heart of Patagonia with endless mountains, streams, valleys and incredible vistas. Runners will have a unique experience with two nights of camping among fellow athletes from all over the globe. Three days of dedication, heart and pure passion in one of the most beautiful landscapes in the world – are you in?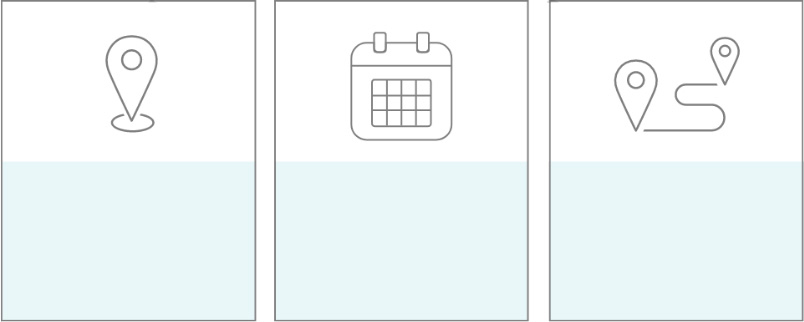 Location San Carlos
de Bariloche
Date Dec 1-6 23
Distance 100 KM
Why we love it
This one-of-a-kind race is at the edge of Patagonia with endless mountains and incredible vistas. In addition to its natural beauty, the community and excitement at this multi-day race is like none other. You will leave wanting to come back next year.