 Race details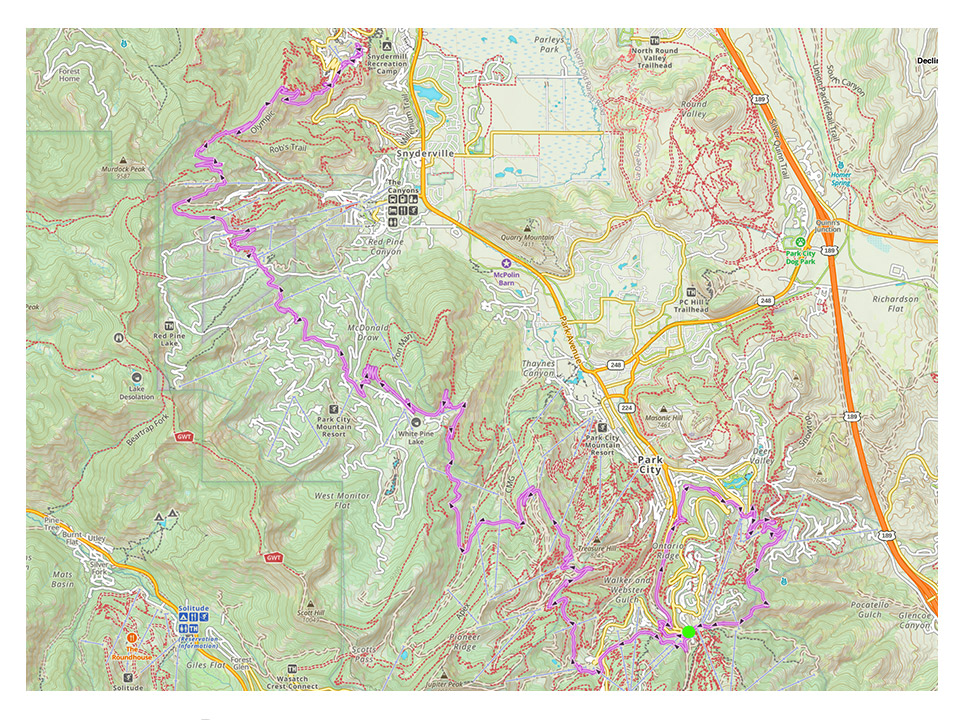 The Mid Mountain 50K race course begins at Silver Lake/Deer Valley, where it follows the iconic Mid Mountain Trail for nearly 20-miles, to its terminus. There is one last uphill push before a long, winding descent down through the Utah Olympic Park trail system.
The Mid Mountain 50K embodies the essence of mountain trail running with intermittent technical sections, a few intense climbs, and fast downhills. You'll leave this race feeling energized for the next.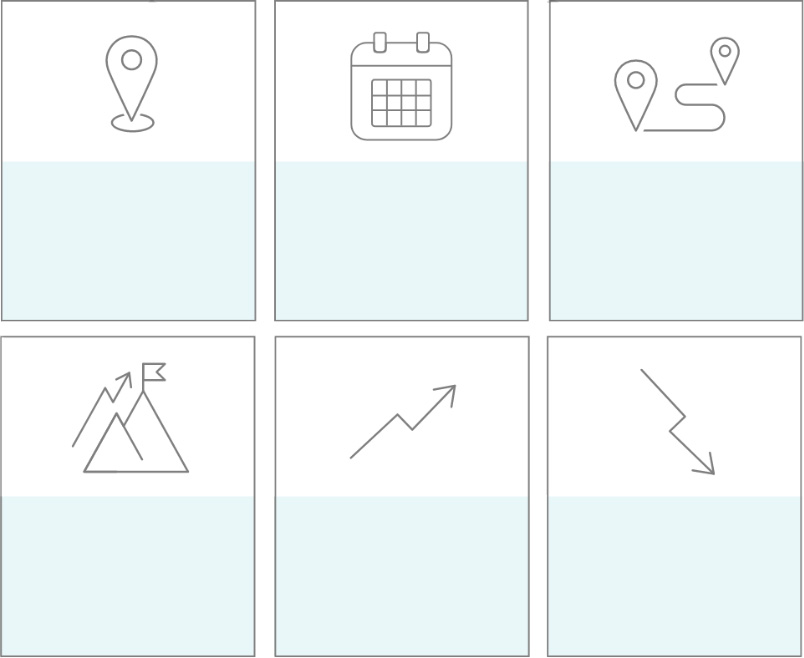 Location Park City, UT
Date Aug 19 23
Distance 50 KM
Elevation 6,171 ft
Max altitude 8,557 ft
Min altitude 6,903 ft

Why we love it
Voted best trail marathon in Utah, the Mid Mountain 50K is for a true, long distance trail runner and is part of the Triple Trail Challenge.