 Race details
Hosted over summer solstice, the Shuswap Ultra is a 120KM and 60KM trail event that connects the communities of Salmon Arm and Sicamous in the gorgeous Shuswap, British Columbia. The trails that make up the Shuswap Ultra route(s) are within the Traditional Territory of the Southern Secwepemc First Nation.
The 120KM (out & back) starts at Klahani Park in Salmon Arm and brings racers into the inviting South Canoe trail system where they will journey into the Larch Hills Traverse to experience a variety of ecosystems. On one of the longest days of the year, runners will be rewarded with forests, fens, fresh single-track trails, remarkable Shuswap & Mara lake viewpoints, gentle switchbacks and undisturbed private trails on Splatsin First Nation land.
The 60KM (point to point) distance starts at the gorgeous Mara Hills Golf Resort and leads racers down Old Spallumcheen road and into the stunning private trails on Splatsin First Nation land. Throughout the day, racers will be rewarded with vast forests, old growth cedar, single track and impressive Shuswap & Mara lake viewpoints before dropping into the speedy South Canoe trail system and the finish line party at
Klahani Park.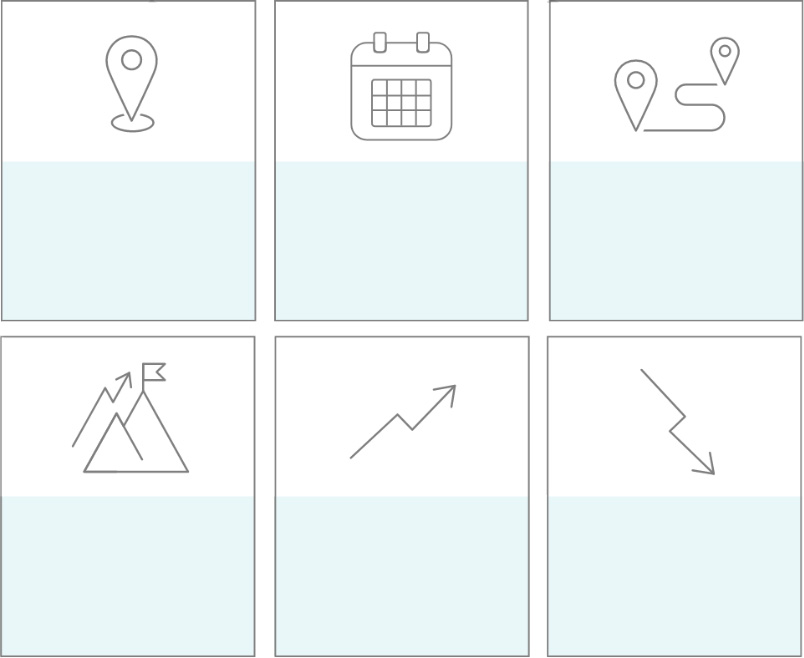 Location British Columbia,
Canada
Date June 23-24 23
Distance 60 km, 120 km
Elevation 3850 Ft
Max altitude 1279.4 M
Min altitude 346.6 M
Why we love it
The Shuswap Ultra is inspired by community. It is inclusive and supports all levels of runners; those new to trail running, those looking to compete in their first ultra, and a seasoned runner that is training to crush a fast course. This combined with the beauty of the trails within the Southern Secwepemc First Nation, make it a must do.