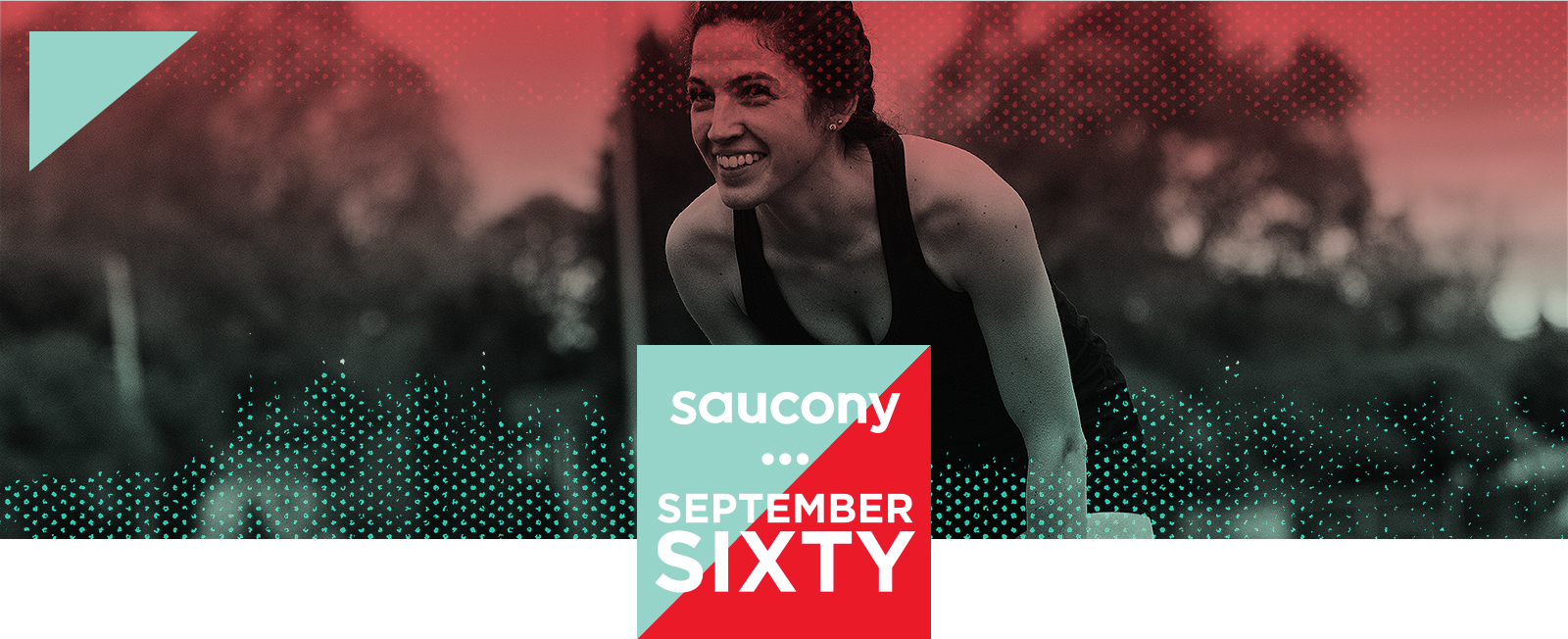 Congratulations
on completing the
Saucony September Sixty!
Whether you completed the 60km in one run
or thirty, we want to recognize and reward your efforts.
To receive your exclusive 30% discount on a full-price item
enter your email and maybe even opt in. We'd love to get to know you.
Discount codes will be sent once the challenge is complete on 9/30/19.
Offer valid through 10/31/19. See terms and conditions .
You can also enter for a chance to win a pair of the all new Triumph17*. *valued at $150
Enter
#RunForGood