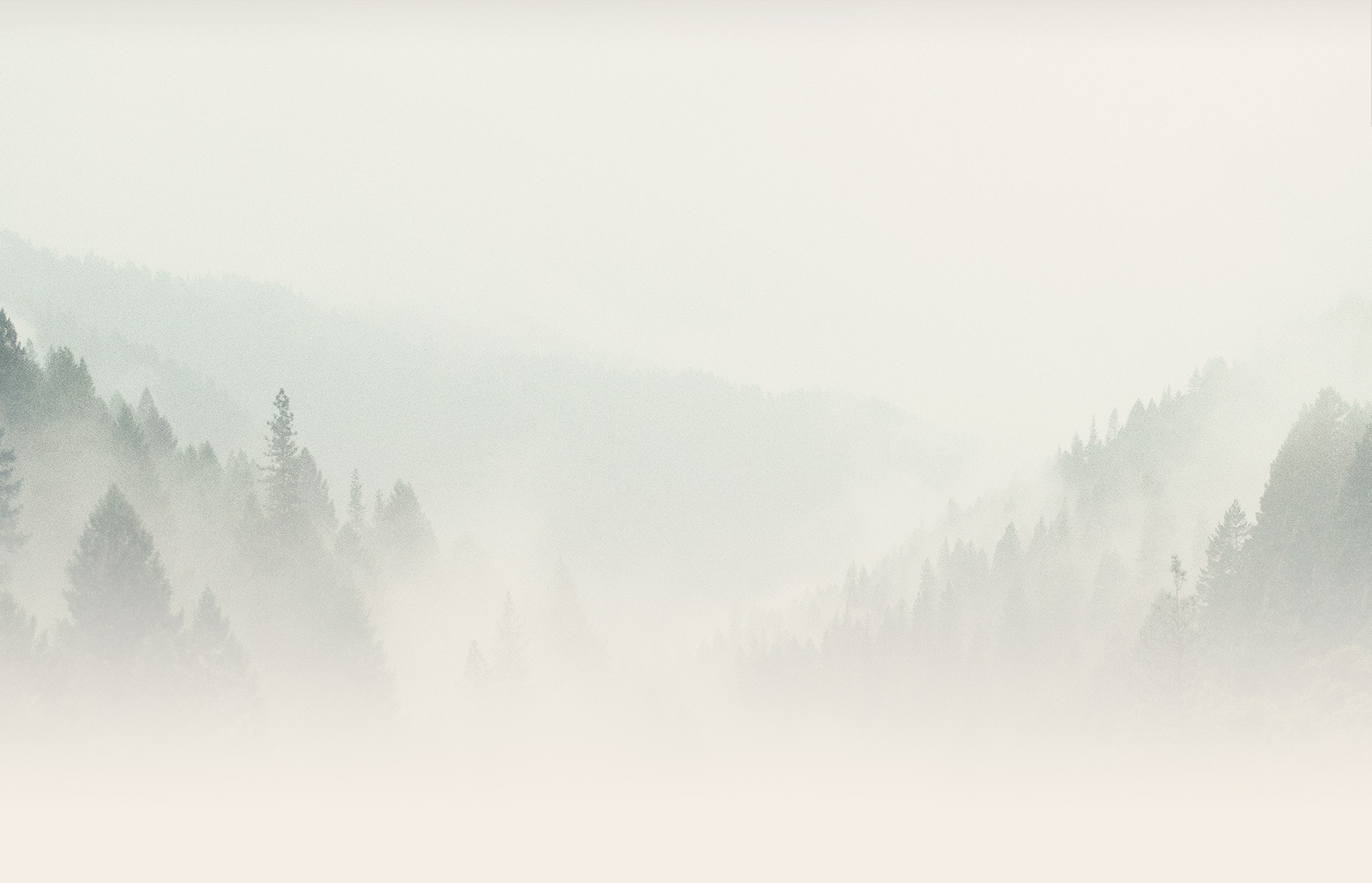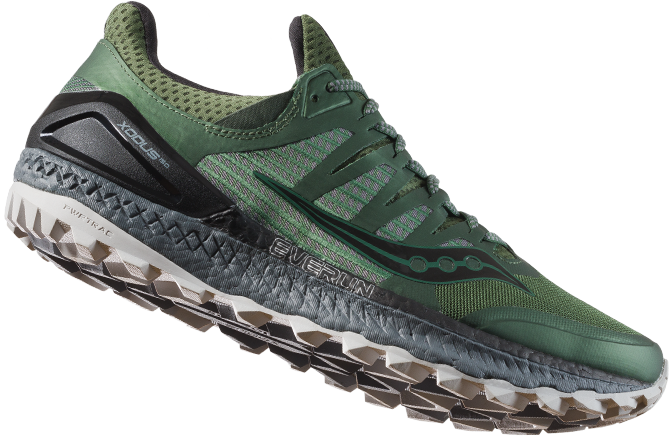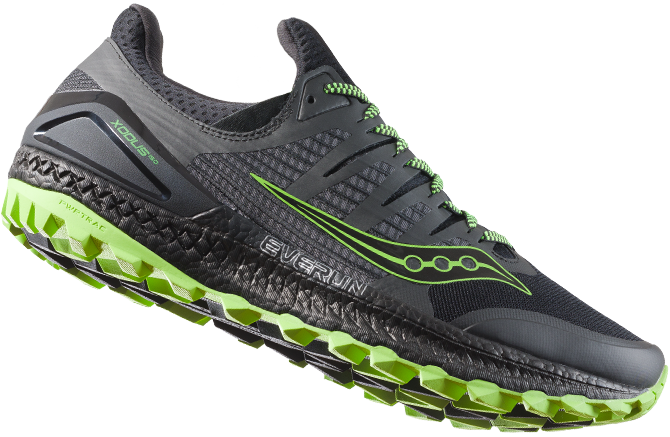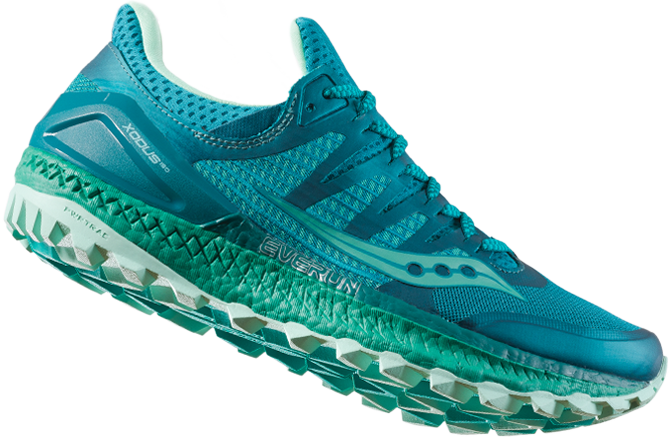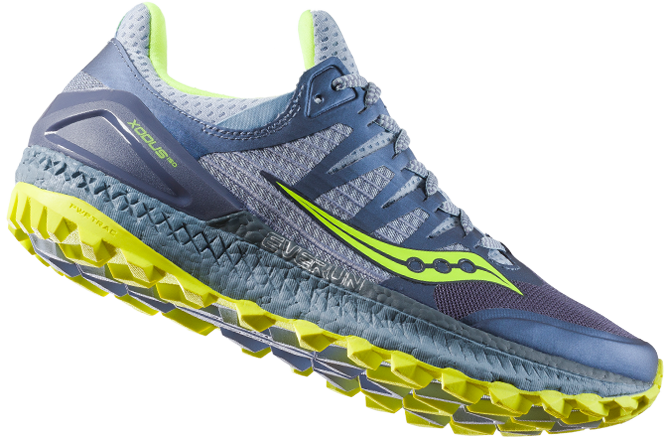 Xodus ISO 3 in Olive | Black colorway

Xodus ISO 3 in Black | Slime colorway

Xodus ISO 3 in Green | Aqua colorway

Xodus ISO 3 in Grey | Citron colorway
The Xodus ISO3
Stiff, clunky, and heavy might describe your boots, but it should never describe your trail running shoes.
Shop Now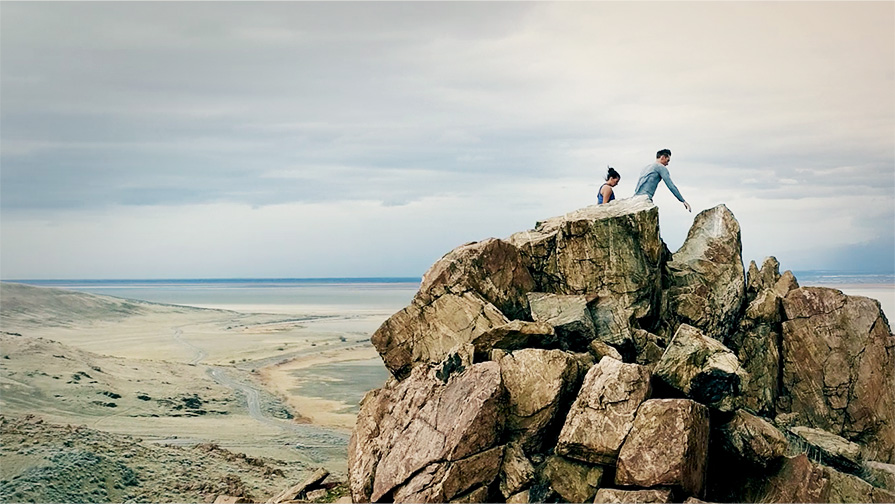 Watch Video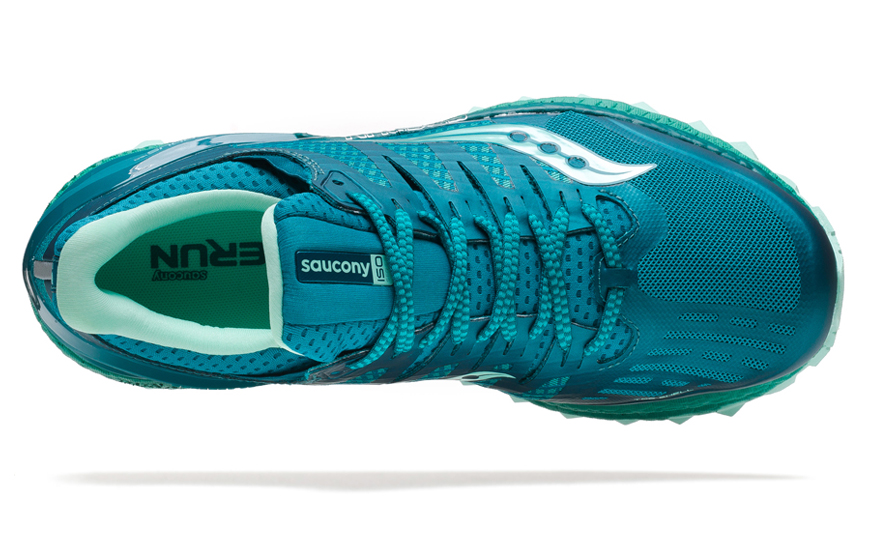 Your Fit
ISOFIT creates a dynamic fit system by adapting to the shape and motion of the runner's foot.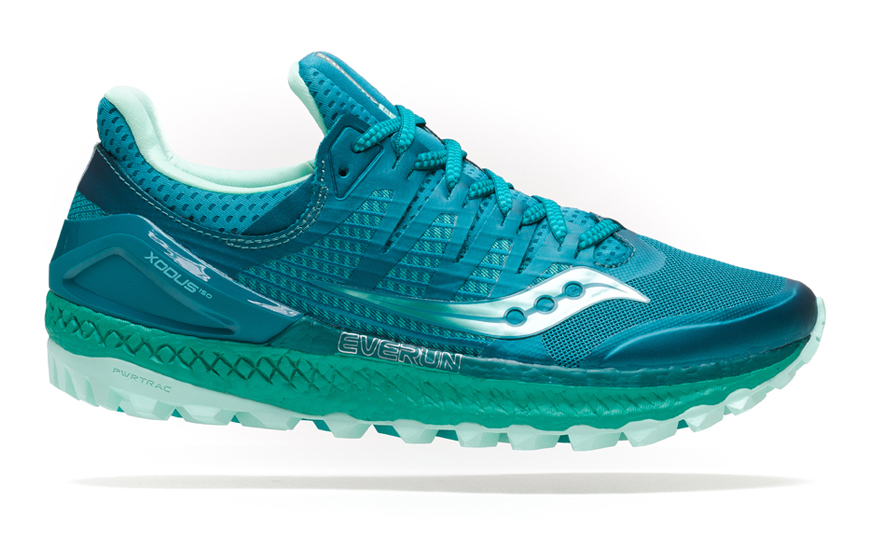 Your Ride
EVERUN gives runners cushioning which is more flexible, and more durable, with a livelier feeling from first step to last.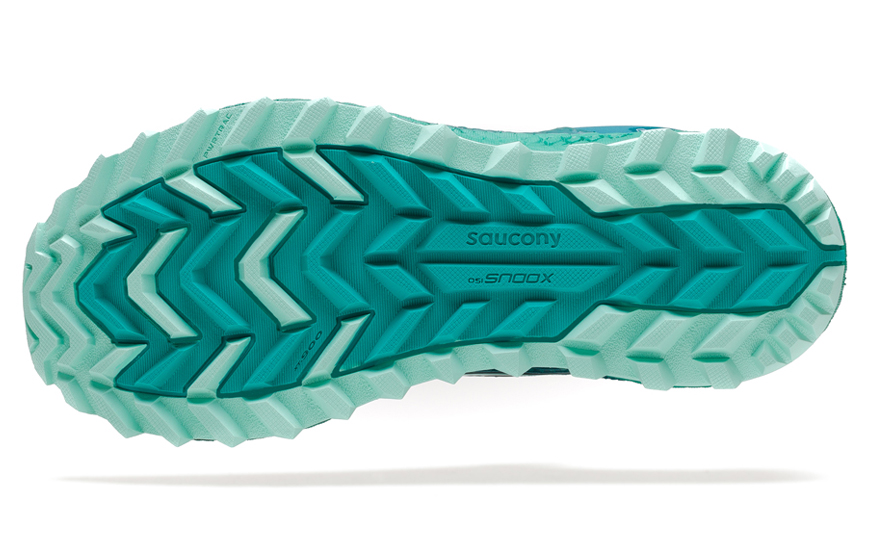 Your Grip
Dual compound PWRTRAC + XT-900 outsole design for rugged durability and traction across a multitude of surfaces.