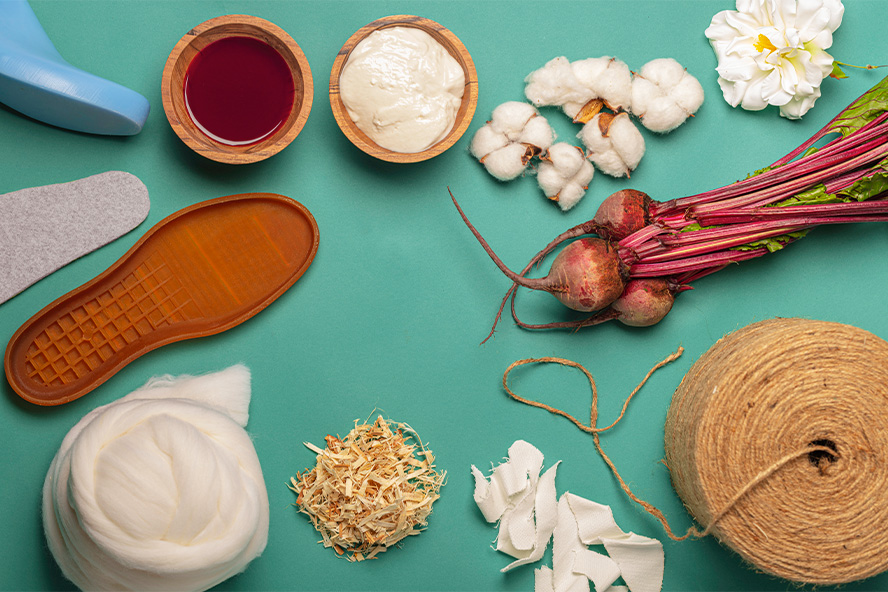 We know that plastic
weighs
heavily
on the environment.
Many synthetic materials used in footwear and apparel, like
polyester and TPU, are considered plastic, which means that
discarded gear can remain in landfills for far too long.
Because of this, we're trying to minimize our footprint by
using less virgin plastic and more recycled, natural, or other
eco-friendly materials wherever possible.