Our Commitment.
For Good.

Every item we make impacts
the environment. That's why
we feel an immense responsibility
to do good by the planet and
the 100 million runners who run
on it. Becoming a more sustainable
company is not an easy task,
but we challenge ourselves
to improve—simply because
our world depends on it.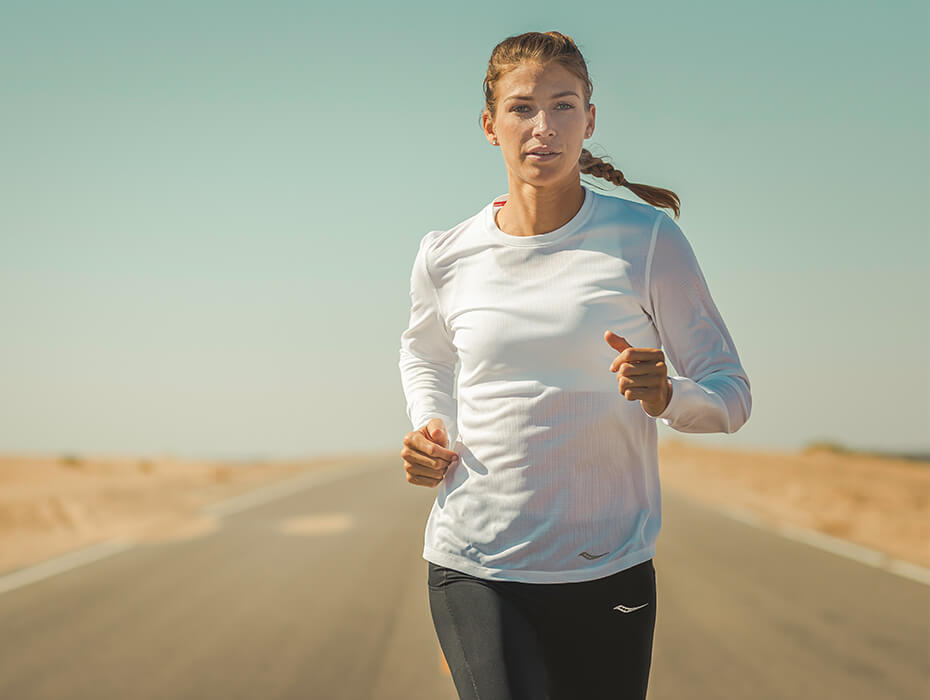 Apparel
For over a century, we've been running for good performance, good health and good communities. Committed to another 100 years, we are running toward a more sustainable future. We intend for every garment to utilize recycled materials or organic fabrics. Each item is designed to stand the test of time.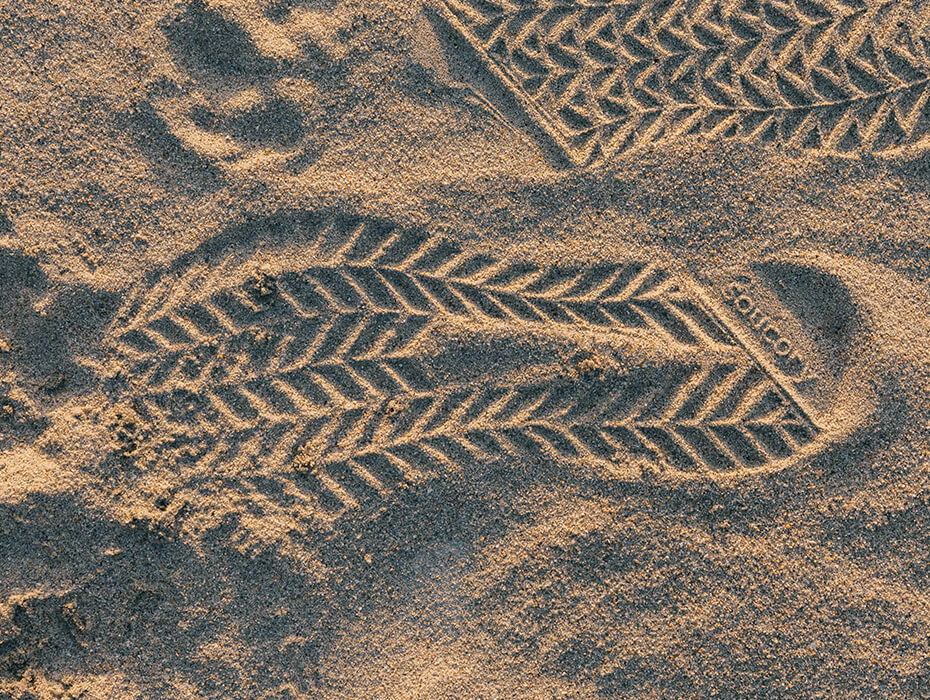 The Biodegradable Shoe.
We're developing our first biodegradable shoe in an effort to experiment with sustainable materials and make shoes that will break down faster at the end of their lives. It's one small step towards reducing our footprint. For good.