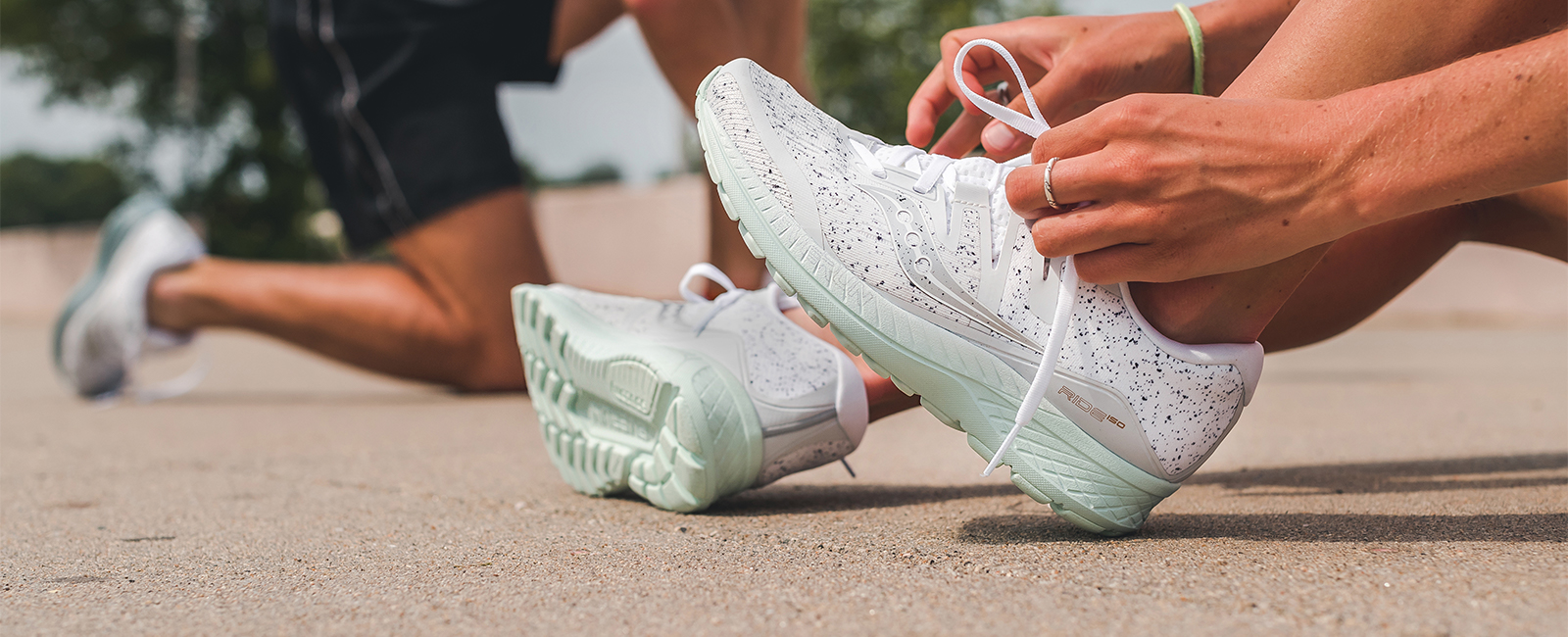 LACE UP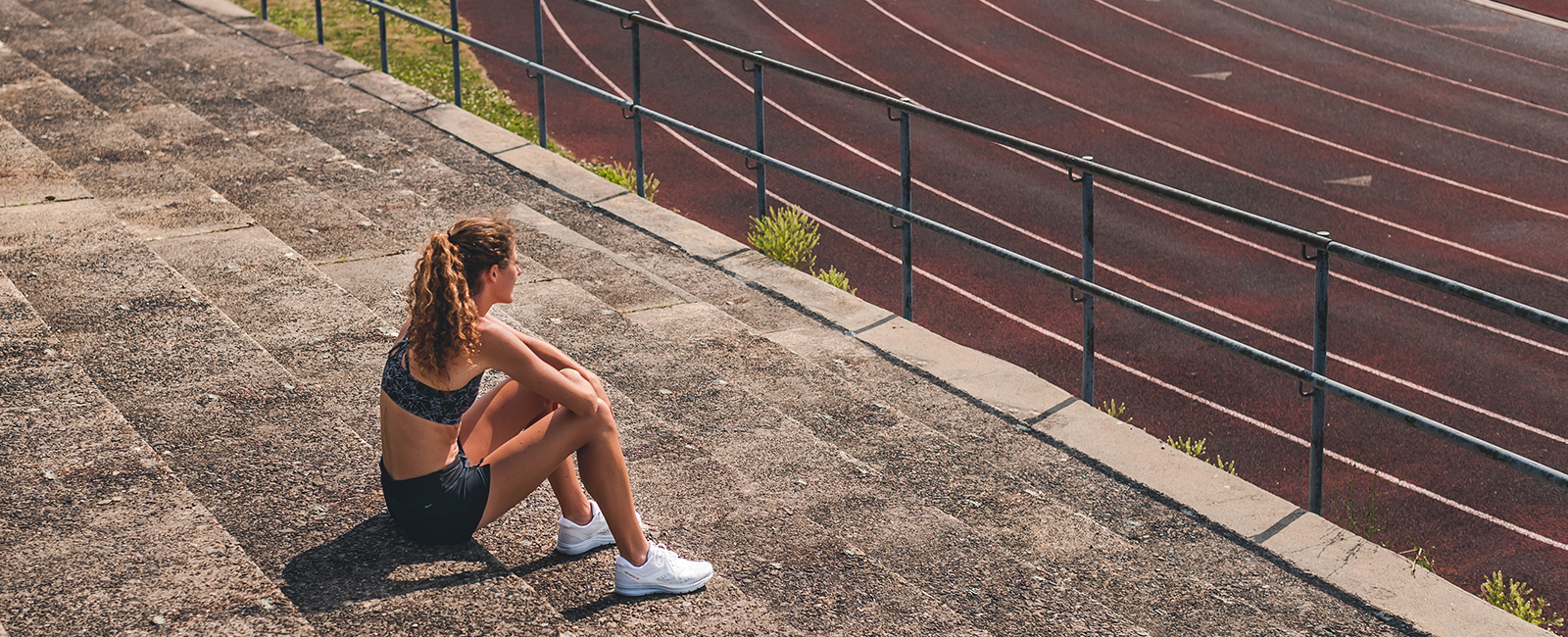 TUNE OUT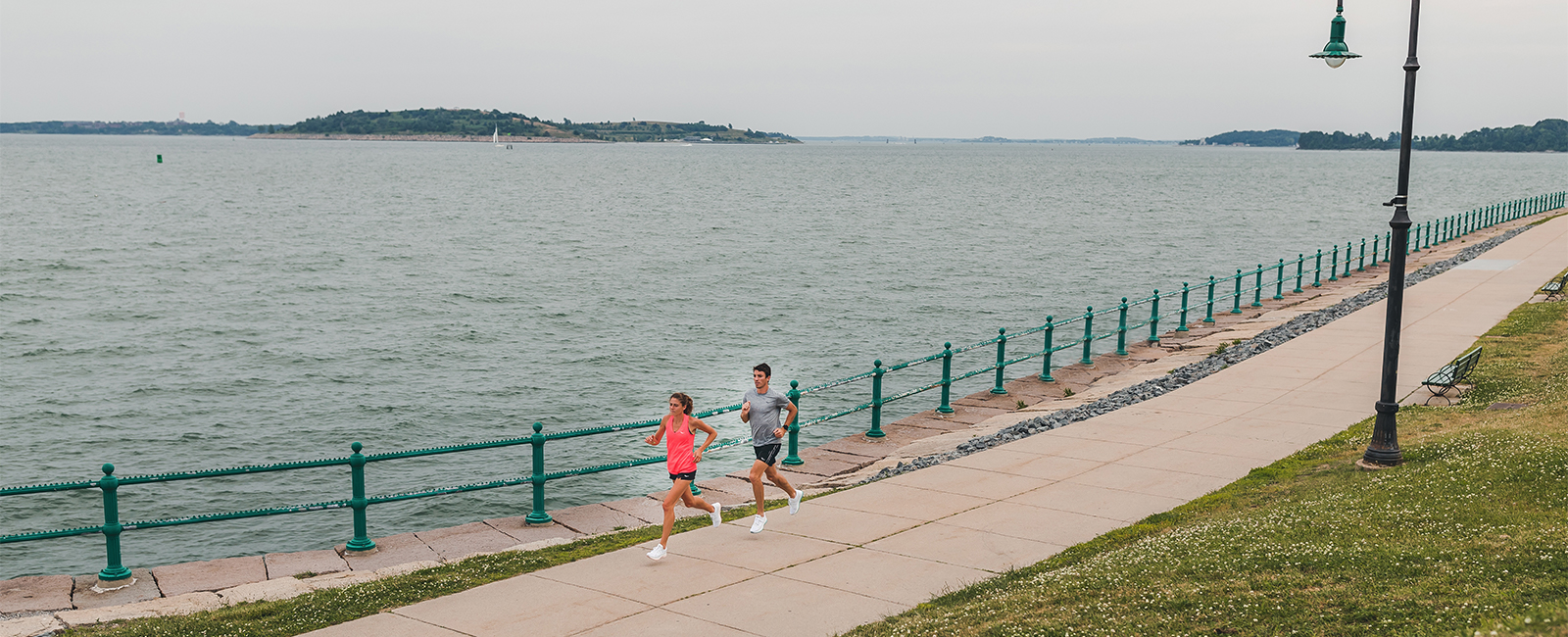 GET LOST
ESCAPE THE NOISE
Running is one of the best ways to clear your mind and activate all the senses, like a warm bath for the brain.
It's in honor of our sport's meditative efforts that we bring you the White Noise Collection.
#WHITENOISE
This is your world. How you run it is up to you.