We've never taken innovation so lightly.
Meet PWRRUN+, our award-winning
cushioning technology
Learn How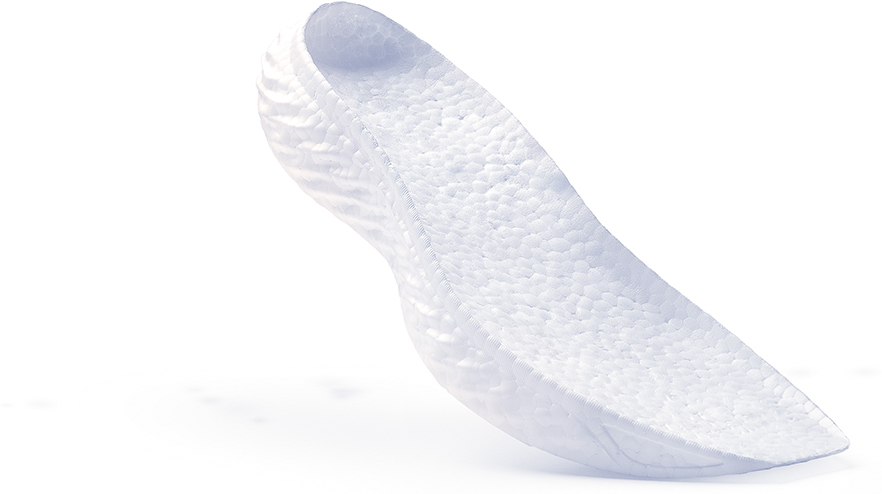 Light
Our lightest cushioning technology. 28% lighter, in fact than our previous foam.
Springy
Adaptive cushioning that puts a spring in your step and absorbs 5% more impact for quicker energy return.
Flexible
2x more flexible for powerful take-offs, fluid transitions, and softer landings.
Powerful
From the start of your run, through the life of your shoe, PWRRUN+ is 3x more durable and ready to go the distance.